Easter 2002

Well, you have to love advances in technology. Thanks to the instantaneous gratification of digital cameras, and the ease of use of the Macintosh, I've posted this year's holiday pictures on the same day as the event. Enjoy!


Here's a group picture of the Mattimore family.
---
Colleen, Anna and Maureen posing for a group picture...
---
Here's Sydney with her new cousin, Jersey - a Golden Retriever puppy!
---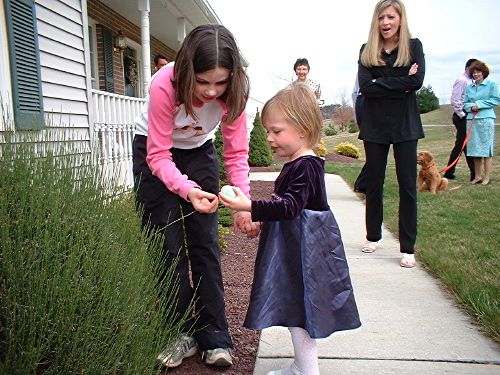 Deven and Dakota are on the hunt for Easter Eggs!
---
It looks like Dakota found another...
---
Aunt Maureen, if I drop this one, will it make a mess like last year?
---
Brielle isn't to young to get into the action...
---
Here's another shot of Syndey and Jersey playing together...
---
Here's a bouncing baby girl on her father's lap...
---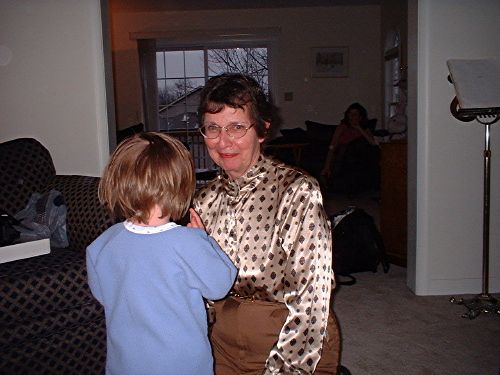 Here's another picture of Dakota playing with her Grandma!