Maine 2012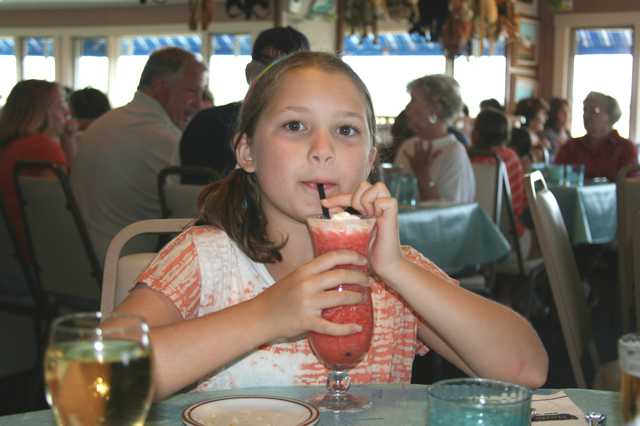 No vacation would be complete without Shannon getting her special drink at dinner.
---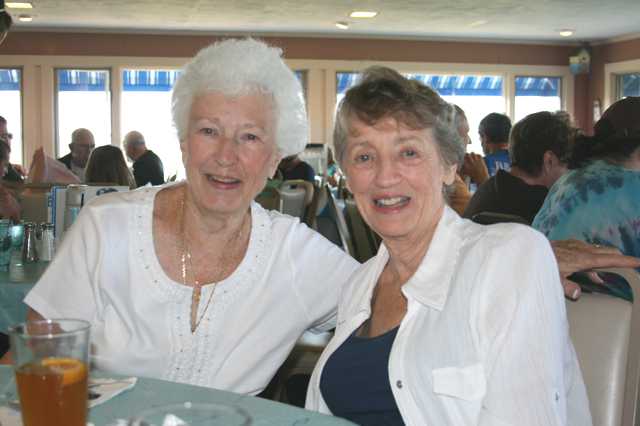 Audrey, with her cousin... Audrey.
---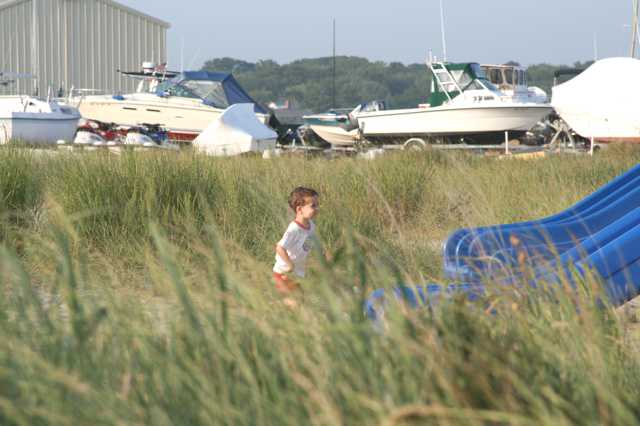 The kids had fun at a playground after dinner the first night.
---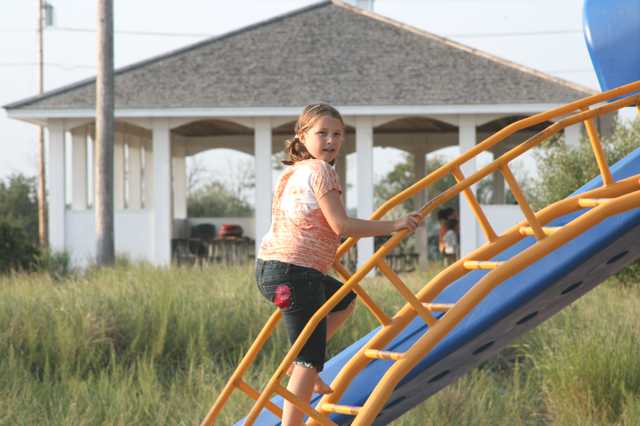 ---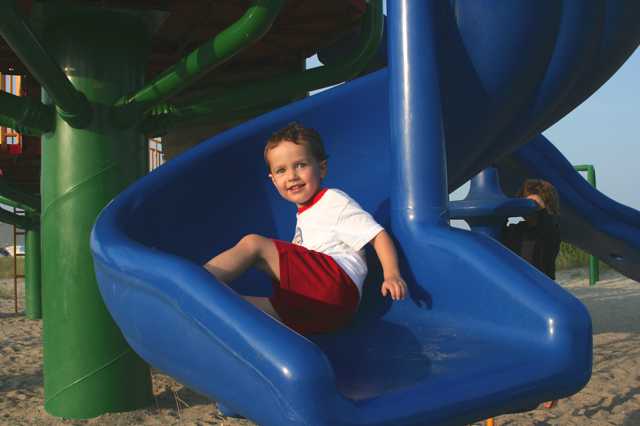 ---
Steve and Maureen enjoying the evening...
---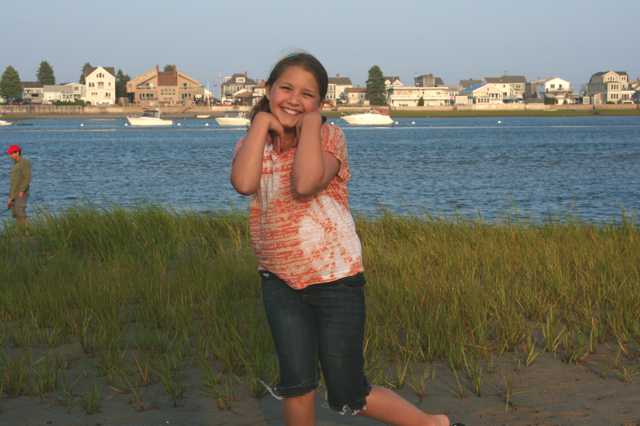 Shannon being goofey for the camera...
---
Shannon demonstrates her magical powers!
---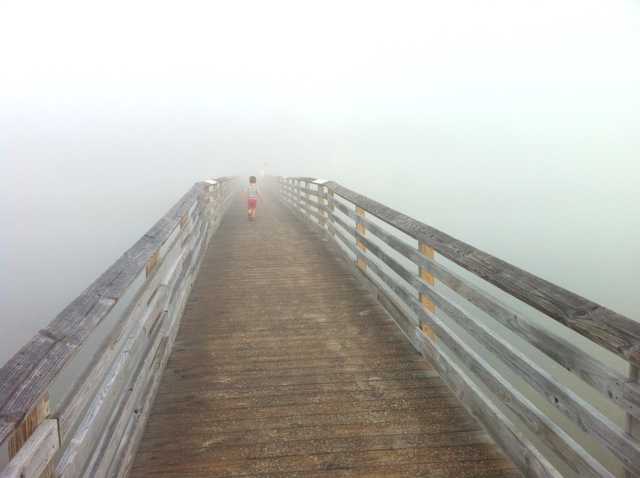 Sean crosses the footbridge one foggy morning...
---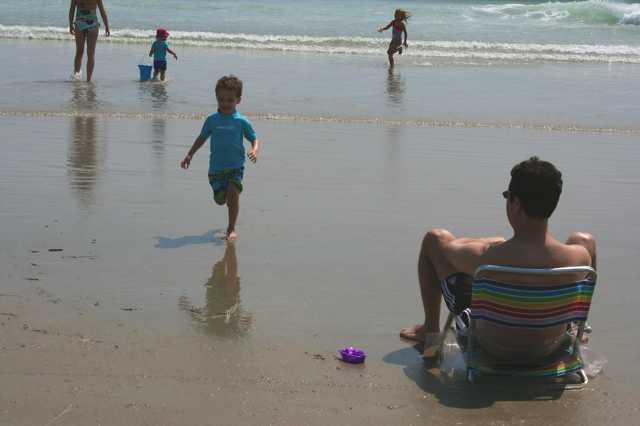 At the beach in Ogunquit... we went in but the water was a cool 56 degrees!
---
Sean, Maureen, Shannon and Audrey posing for a picture at Perkins Cove.
---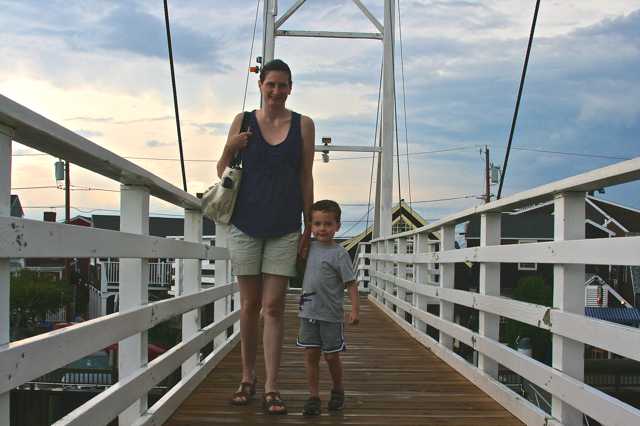 Sean with his Mom walking over a bridge...
---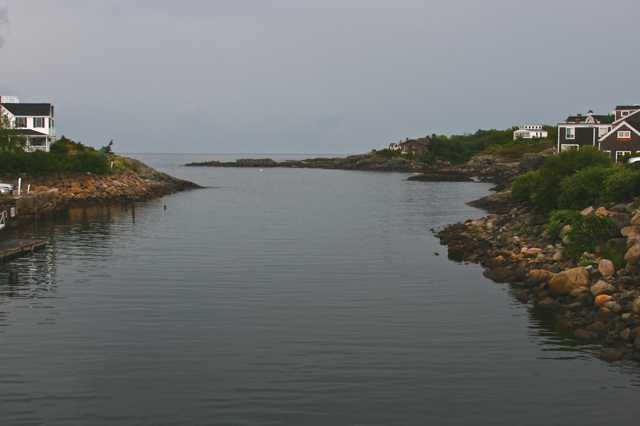 The scenery was beautiful right after a brief storm.
---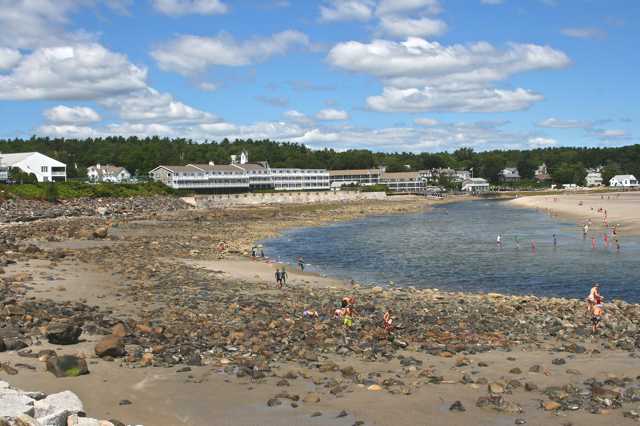 We took a hike along the "Marginal Way". The scenery was beautiful.
---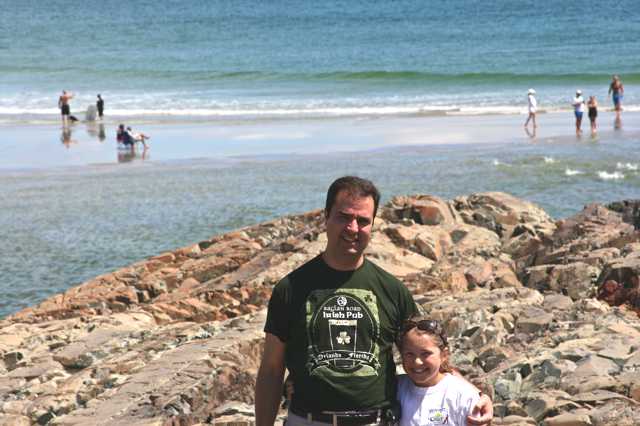 Shannon with her Dad, climbing out on the rocks below...
---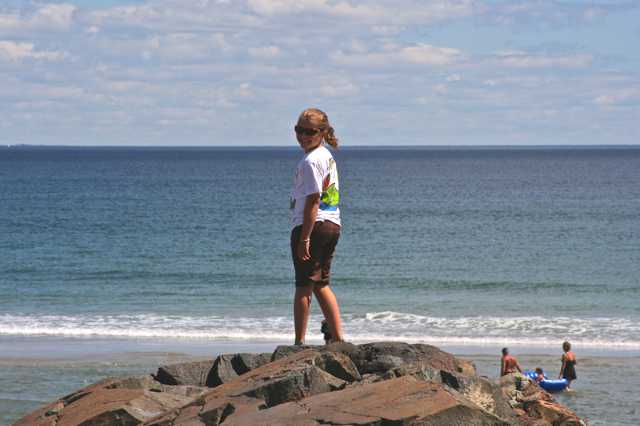 Shannon at the edge of the rocks...
---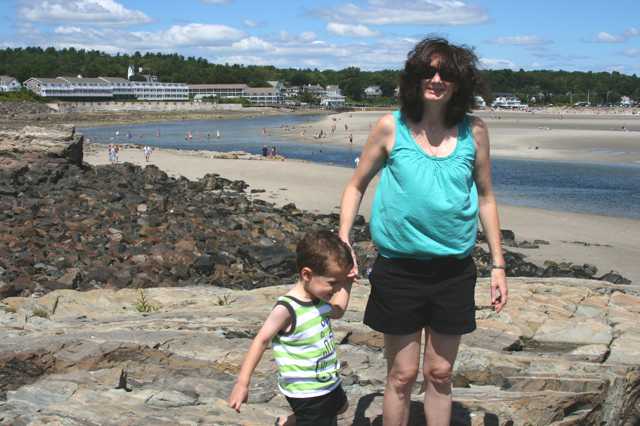 Sean and Mom were adventurous as well.
---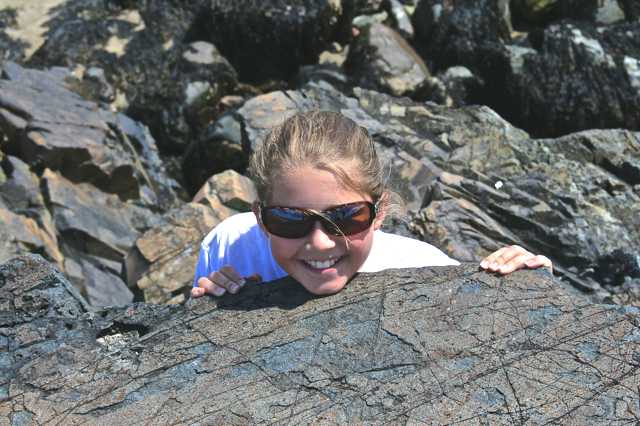 ---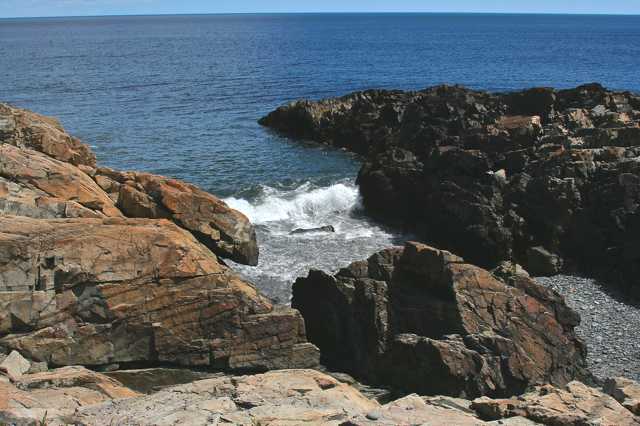 The pictures are nice, but they don't really capture the natural beauty of the scenery.
---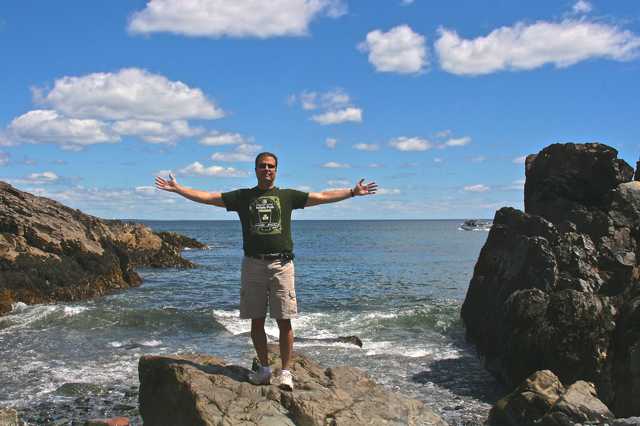 ...just before getting splashed by a big wave!
---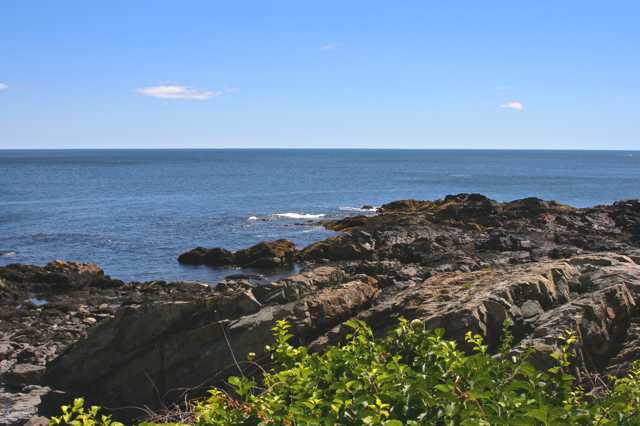 ---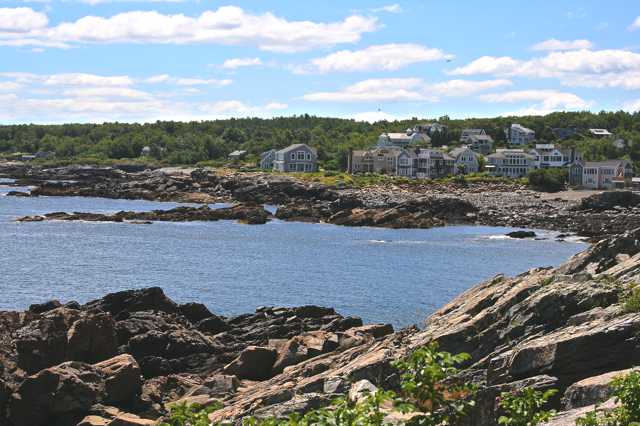 ---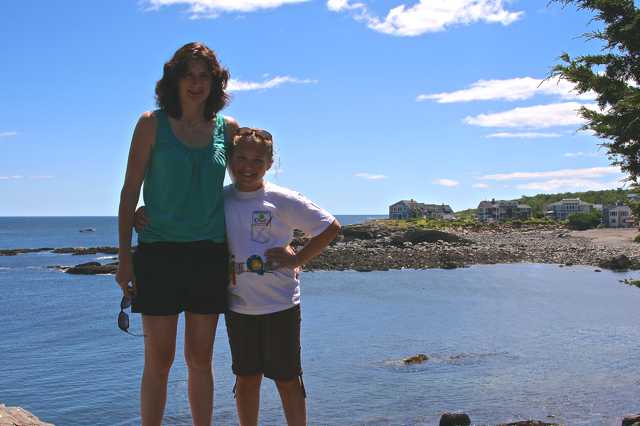 ---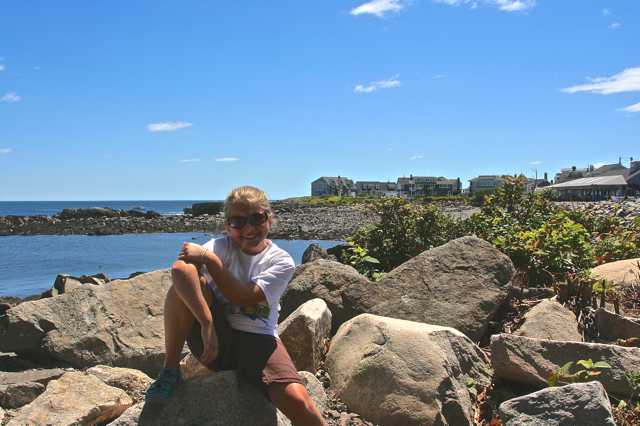 ---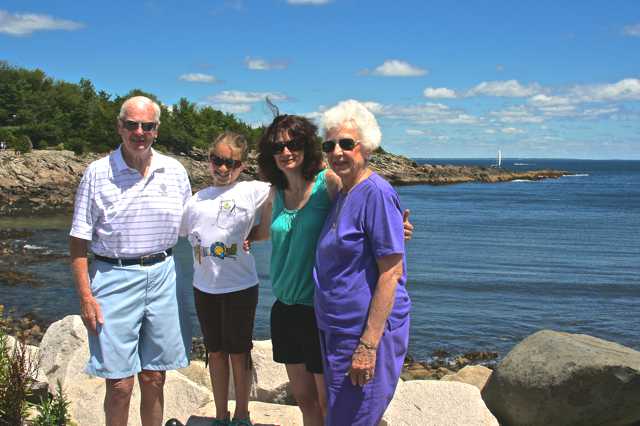 Jerry and Audrey met us at the southern end of the trail.
---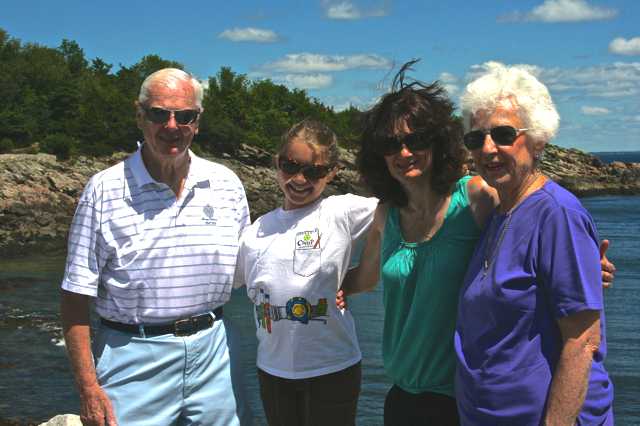 ---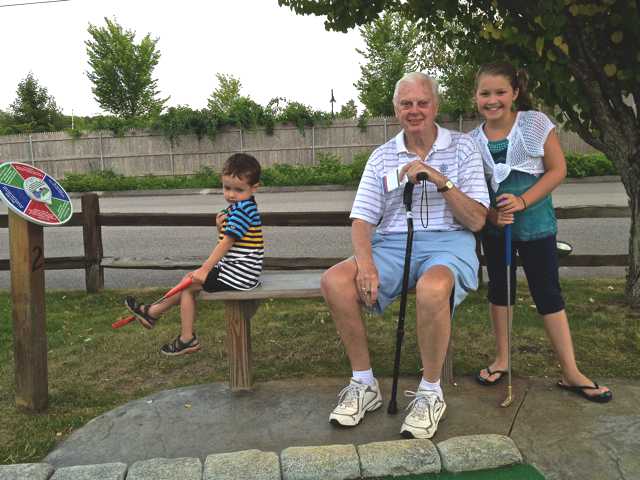 What's a vacation without a round of mini-golf?
---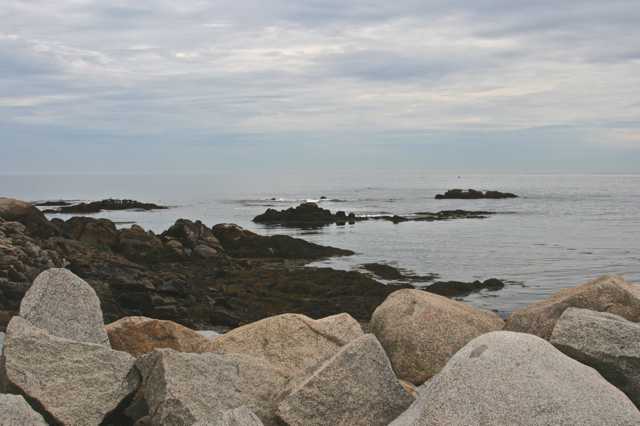 Beautiful scenery at Kennybunkport...
---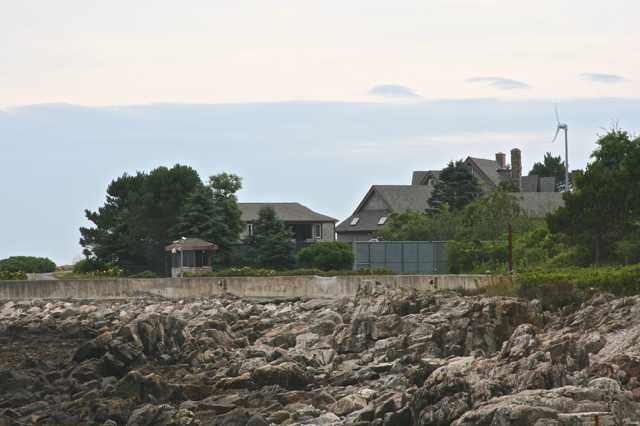 Here's a picture of the back of George Bush's house.