Christmas 2011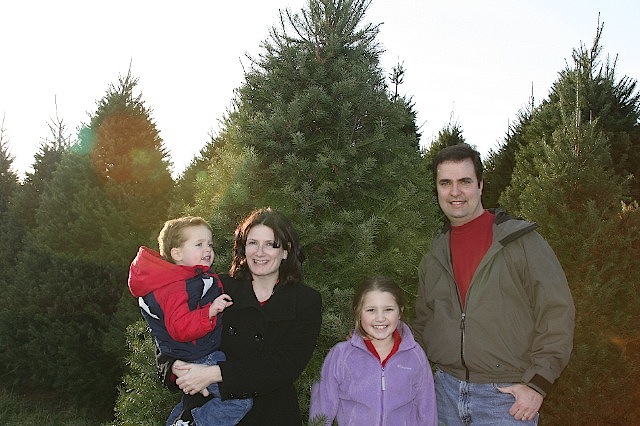 Here's a family picture in front of the Christmas tree we selected.
---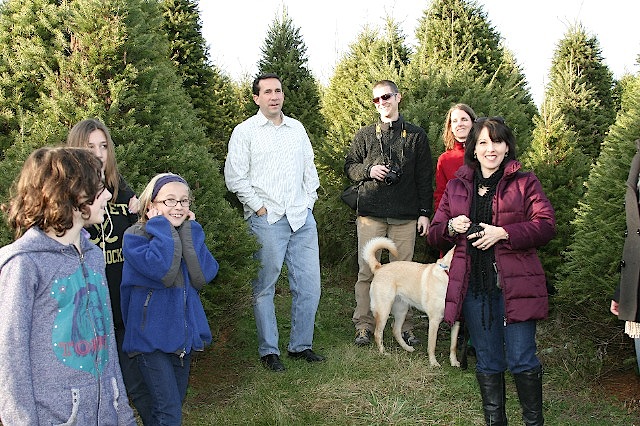 Early December was unseasonably warm this year.
---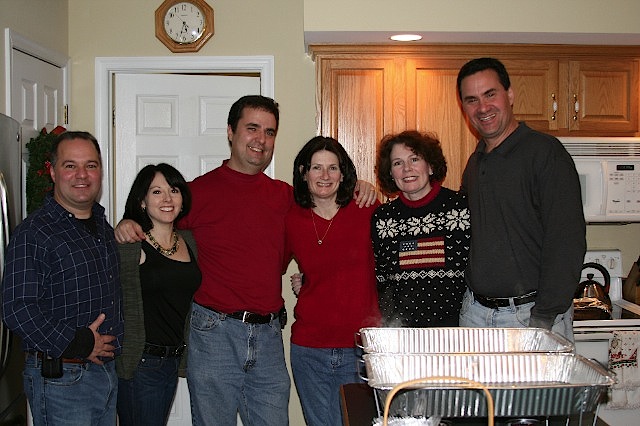 Friends...
---
...more friends.
---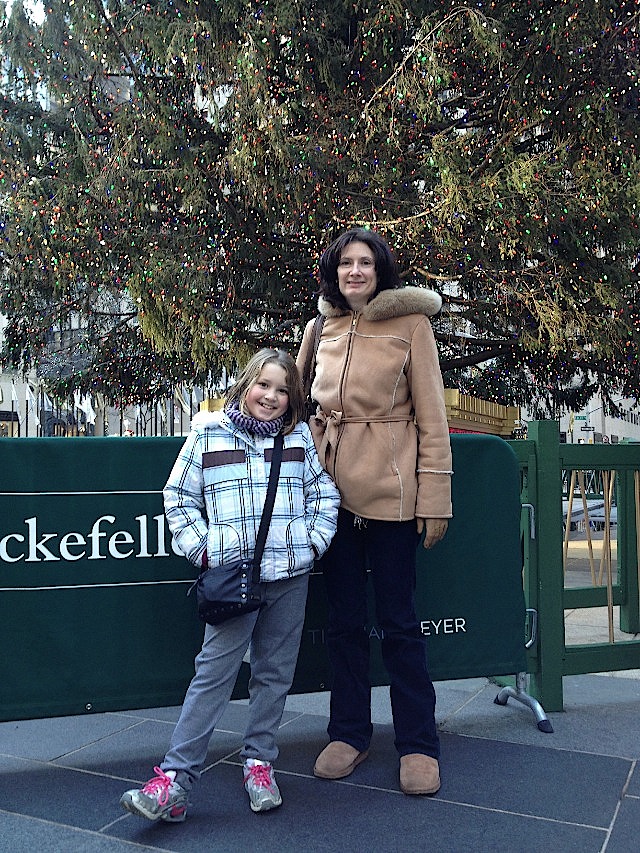 We took a trip to New York City to see a Christmas show. Here's Maureen and Shannon in front of the tree at Rockefeller Center.
---
Same picture with Steve and Shannon.
---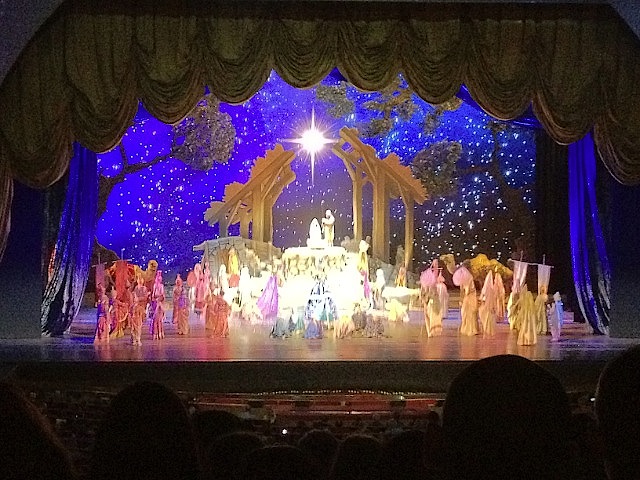 Here's a picture of the stage during the show.
---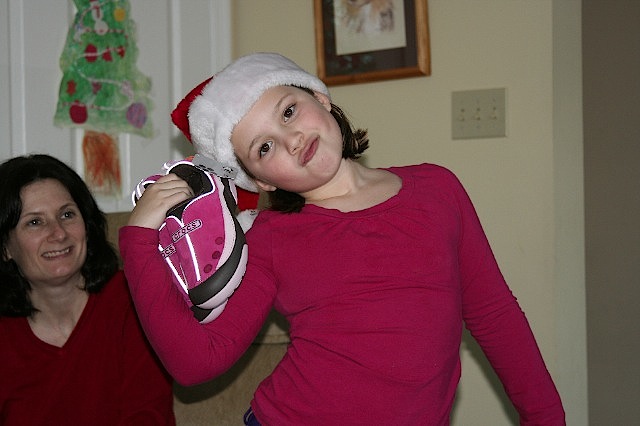 Here's Shannon making a goofy pose with one of her gifts.
---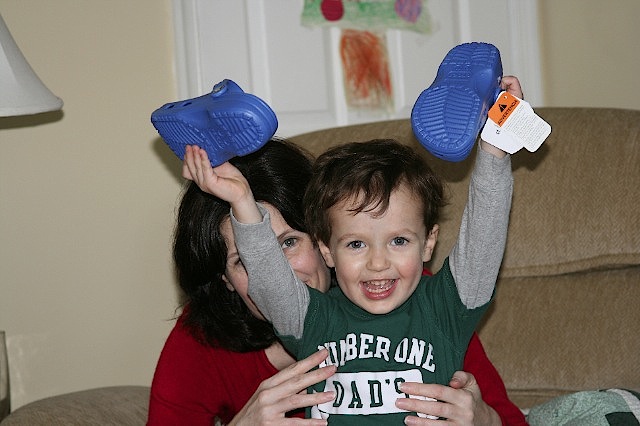 Sean is happy to get new "summer shoes" as he calls them.
---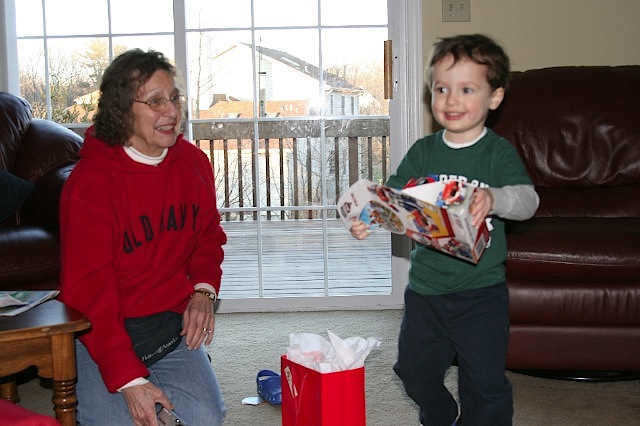 Grandma gave her gifts a day early on Christmas eve day. The kids were happy about that!
---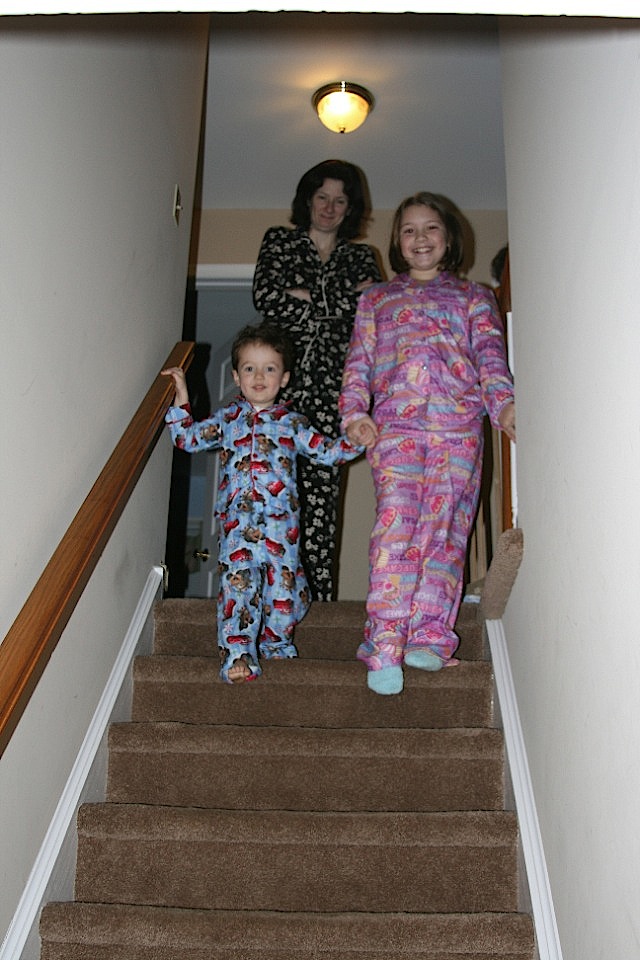 ...coming down the steps on Christmas morning to see what Santa brought them...
---
Shannon was very happy to finally get a pair of Uggs.
---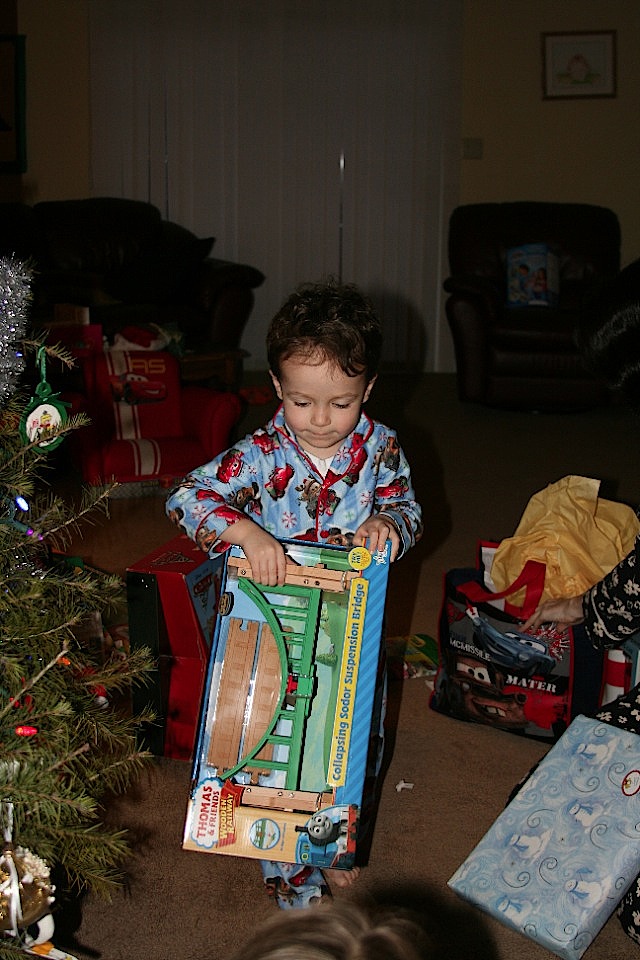 ...plenty of new toys for Sean as well.
---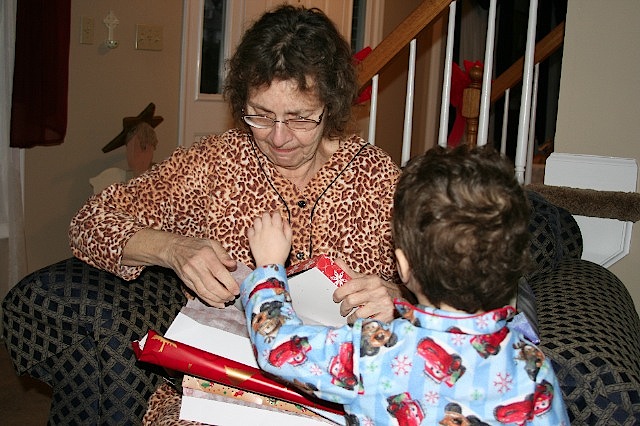 Sean helps his Grandma open presents...
---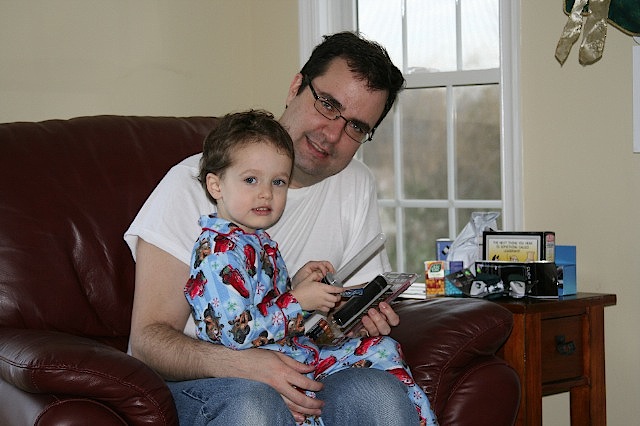 Daddy helps Sean put together a new toy.
---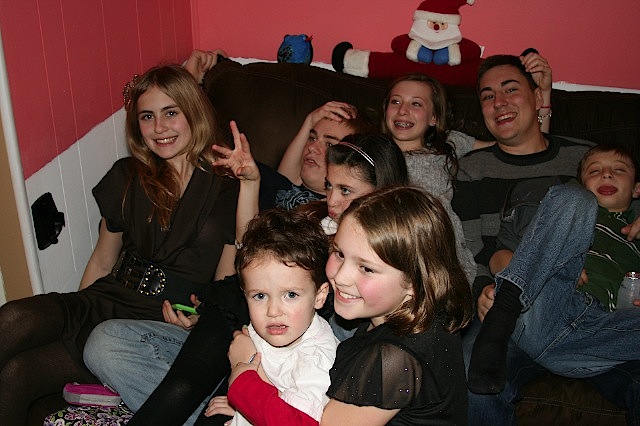 Sean and Shannon with their goofy cousins at Kelly's house.
---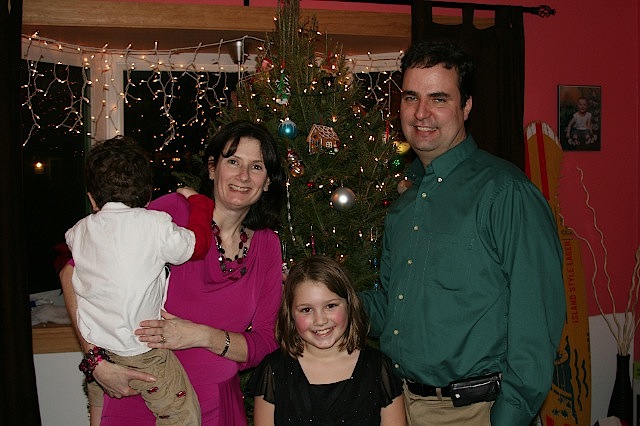 Here's another family picture... but Sean didn't want to look at the camera...
---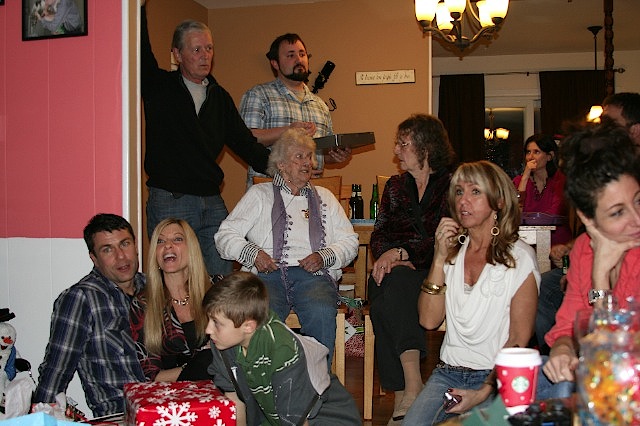 Fun at Christmas with the Seidel family...
---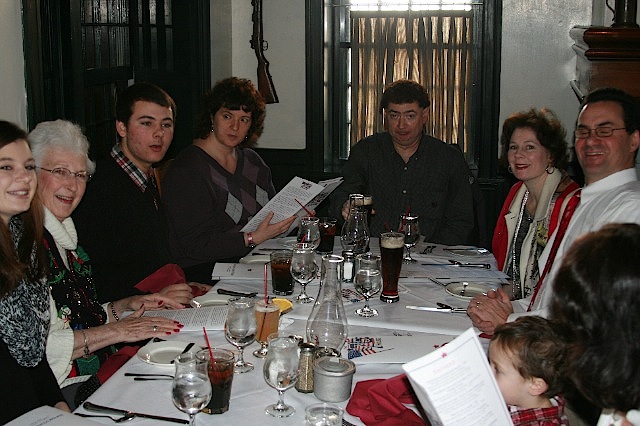 Dinner with the Mattimore family the next day...
---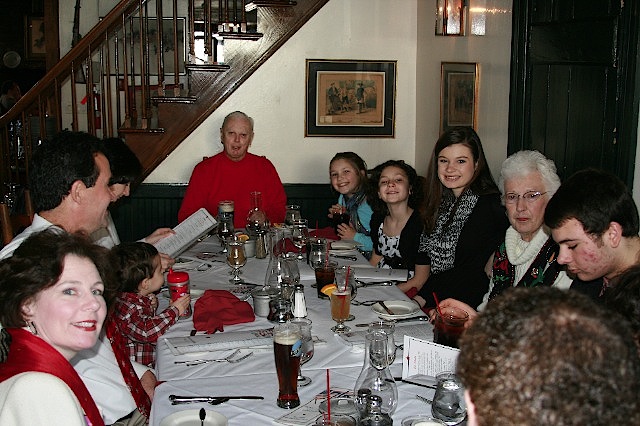 ---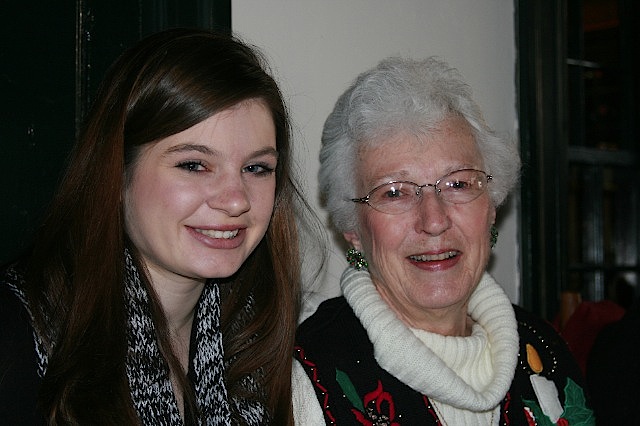 Our neice, Deven, with her "Mema".
---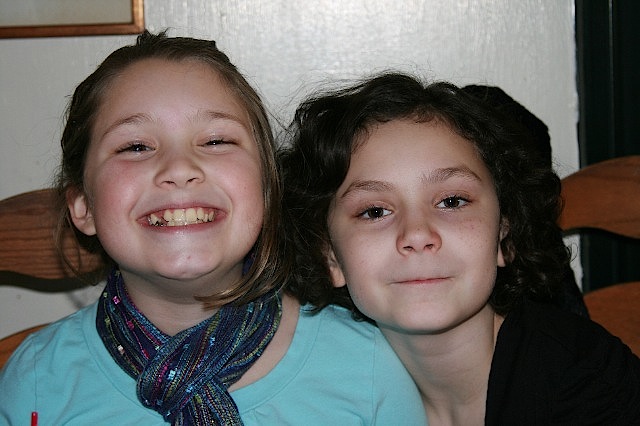 Shannon and Grace...
---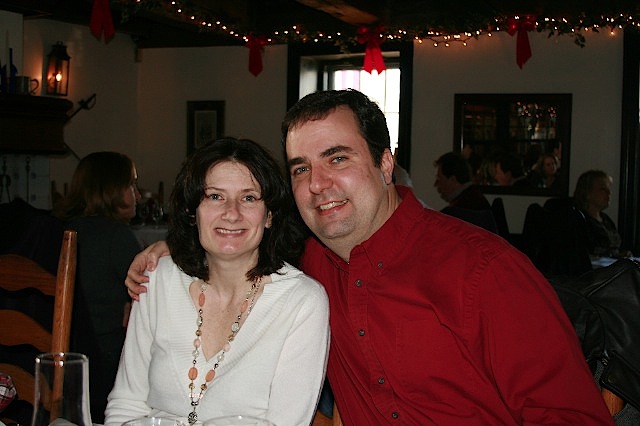 Maureen and Steve...
---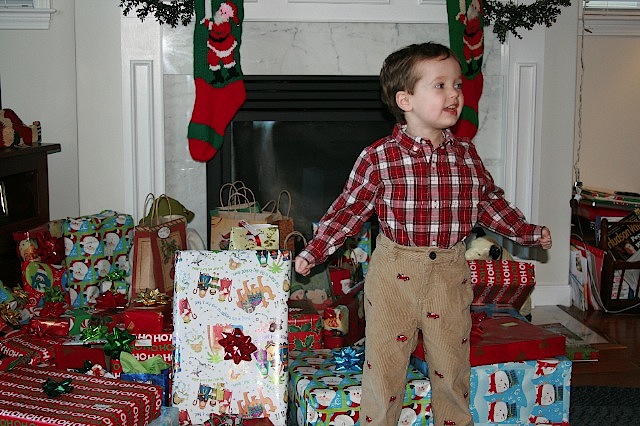 Sean's excited about another round of presents...
---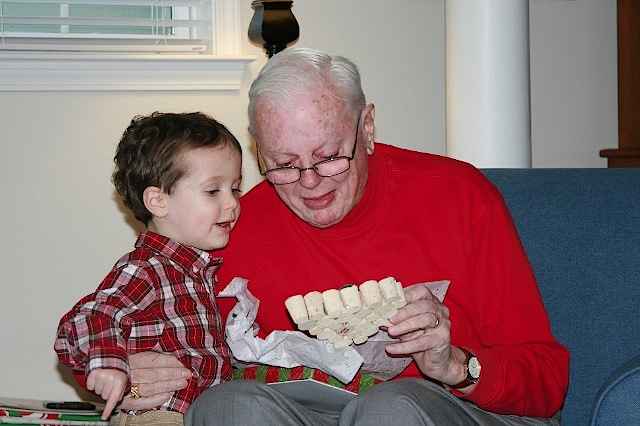 Sean made a gift for his Papa!
---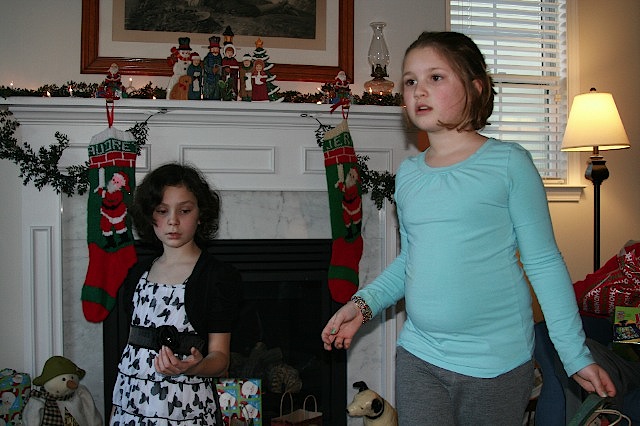 Shannon and Grace help distribute the presents...
---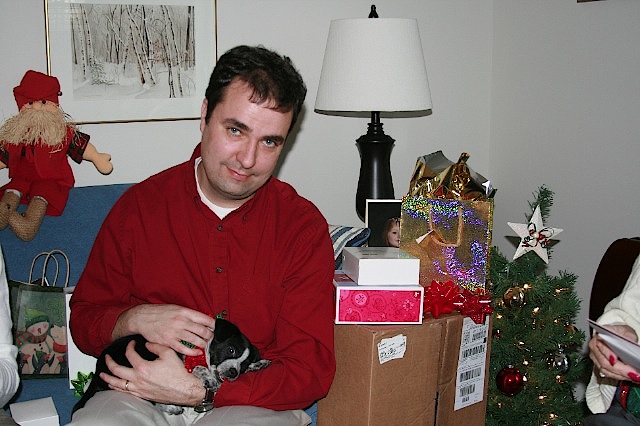 Steve with "Tucker", Grace's new puppy.
---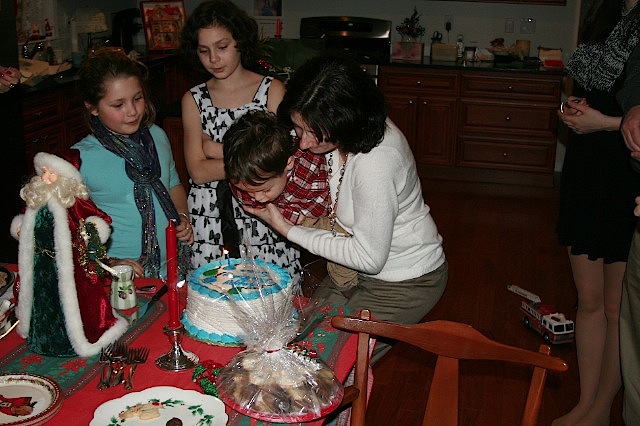 Here's Sean blowing out candles for one of his birthday cakes!
---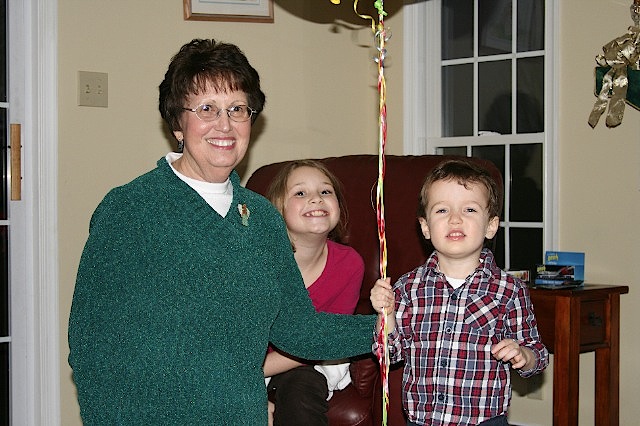 Back home, Sean celebrates with Shannon and "Aunt Betty".
---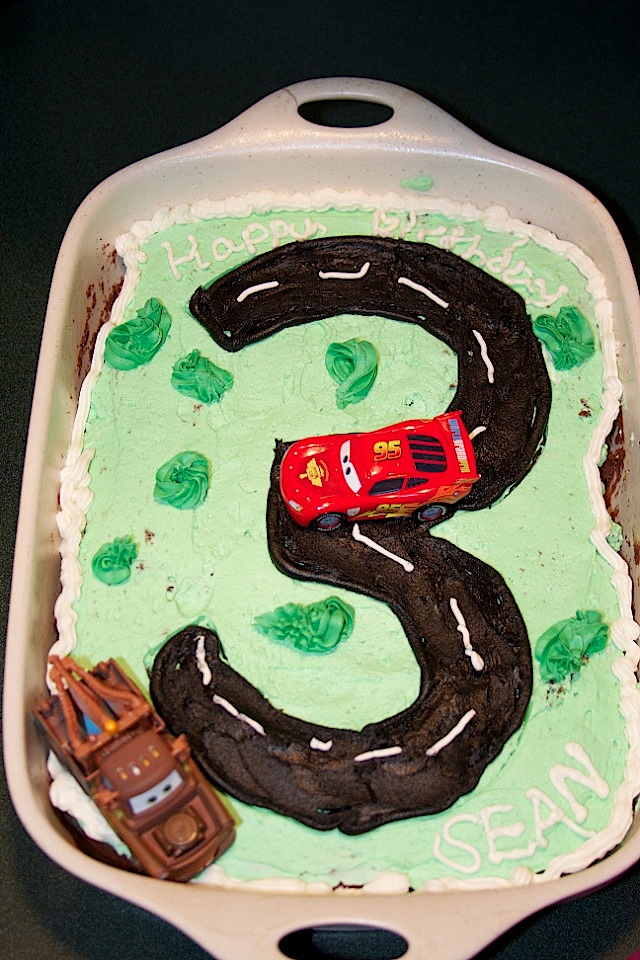 Sean's "Cars" inspired cake...
---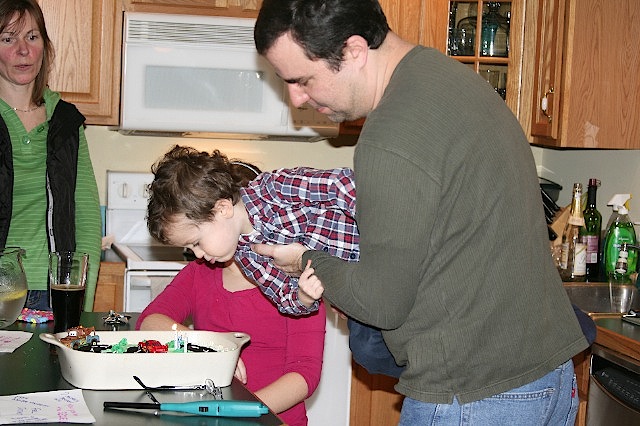 Blowing out the candles for another birthday cake!