Trip to Hershey PA
Here's the vew from the back door for our hotel room - an indoor pool!
---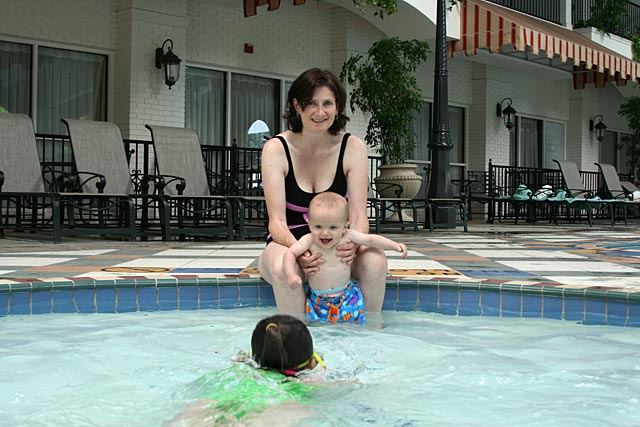 Sean had fun in the water for the first time.
---
More fun with Daddy, Sean and Shannon.
---
The Hotel Hershey had a great outdoor pool too!
---
In addition to the amusement park, they had nice gardens to visit.
---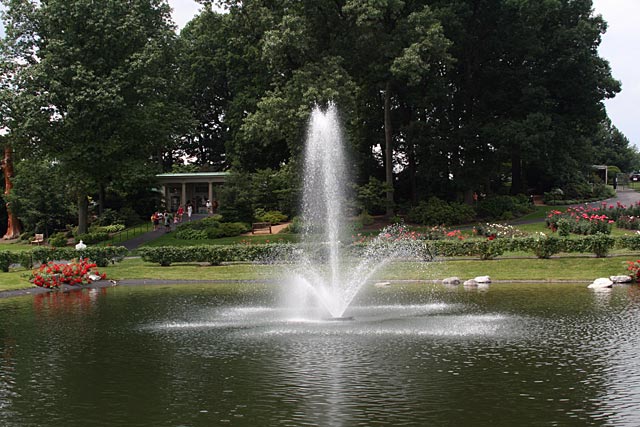 More from the Hershey gardens...
---
...Shannon having fun, skipping down the path of flowers.
---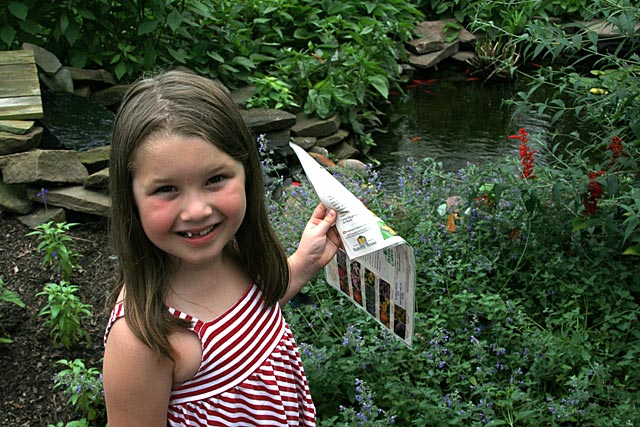 Shannon was studying the various breeds of butterflies in the butterfly garden.
---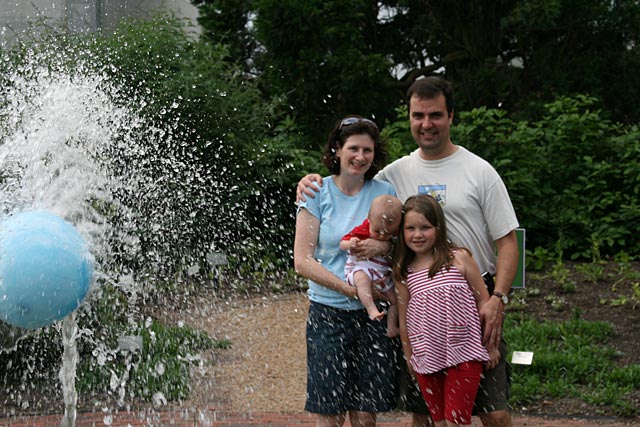 Here's a family picture...
---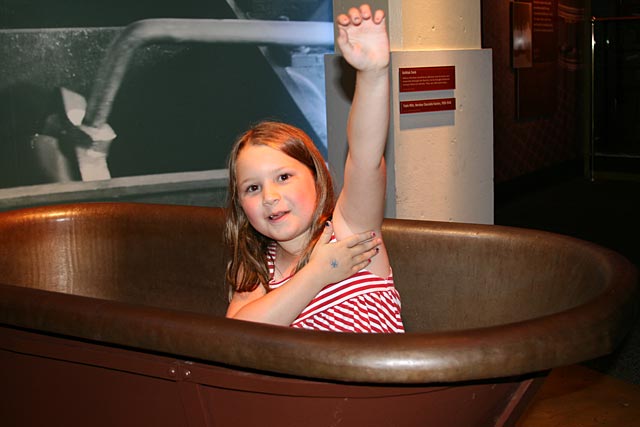 Here's Shannon acting silly in the Hershey museum.