Shannon's 5th Birthday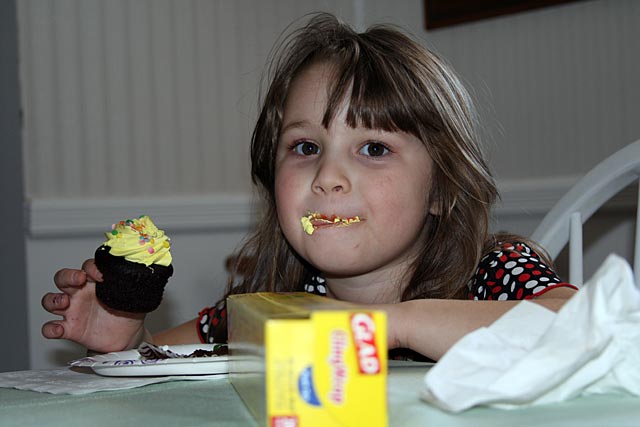 mmmm..... cupcakes....
---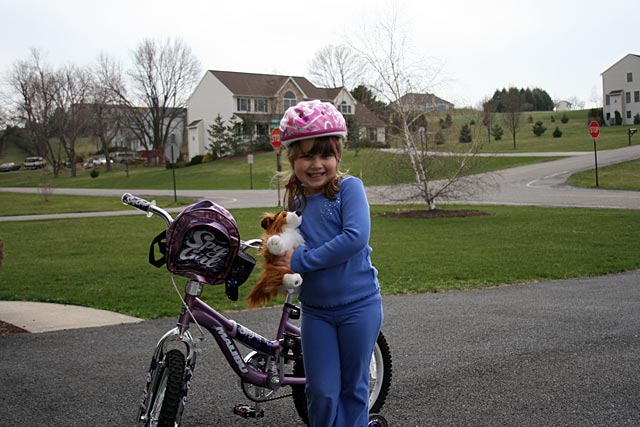 Shannon shows off her new bike!
---
Daddy helps Shannon.... thanks goodness for training wheels!
---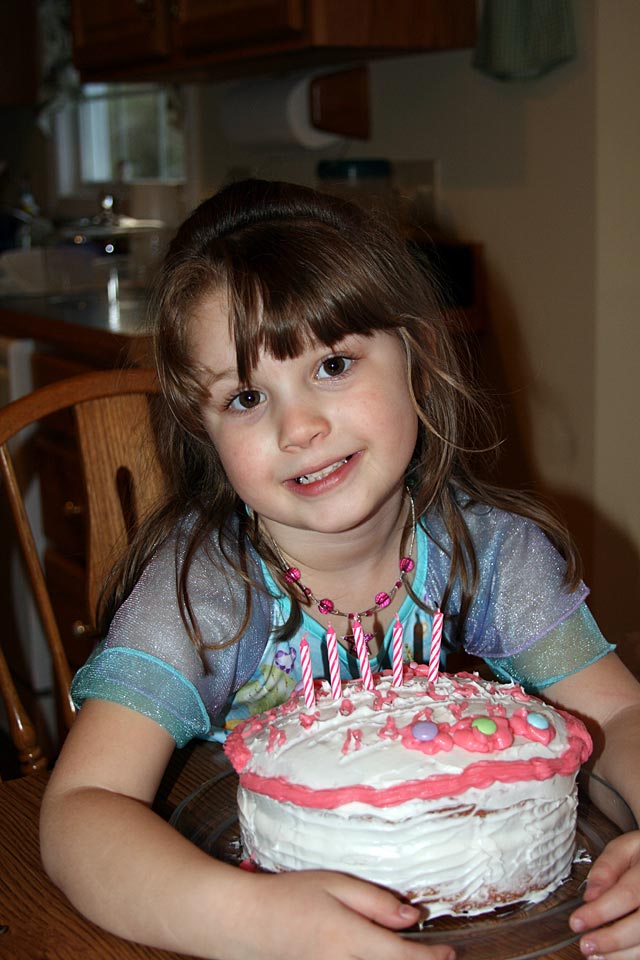 Yum, another cake!
---
Make a wish and blow out the candles.
---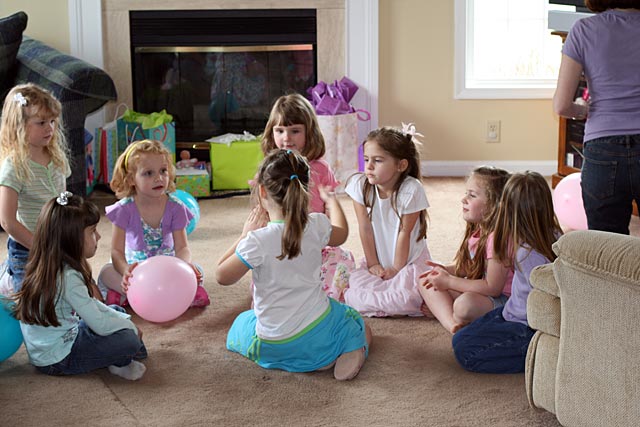 Shannon invited her friends for a kids party.
---
Lot's of fun was had by all.
---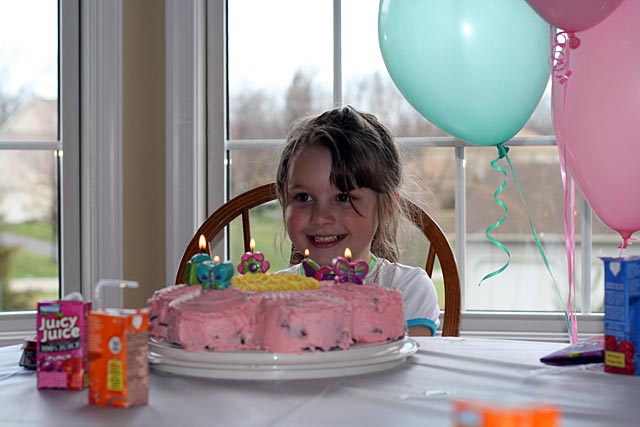 Shannon enjoys everyone singing happy birthday at her party.