Christmas 2008
Shannon poses with Sydney for a picture that was used for our annual Christmas greeting card.
---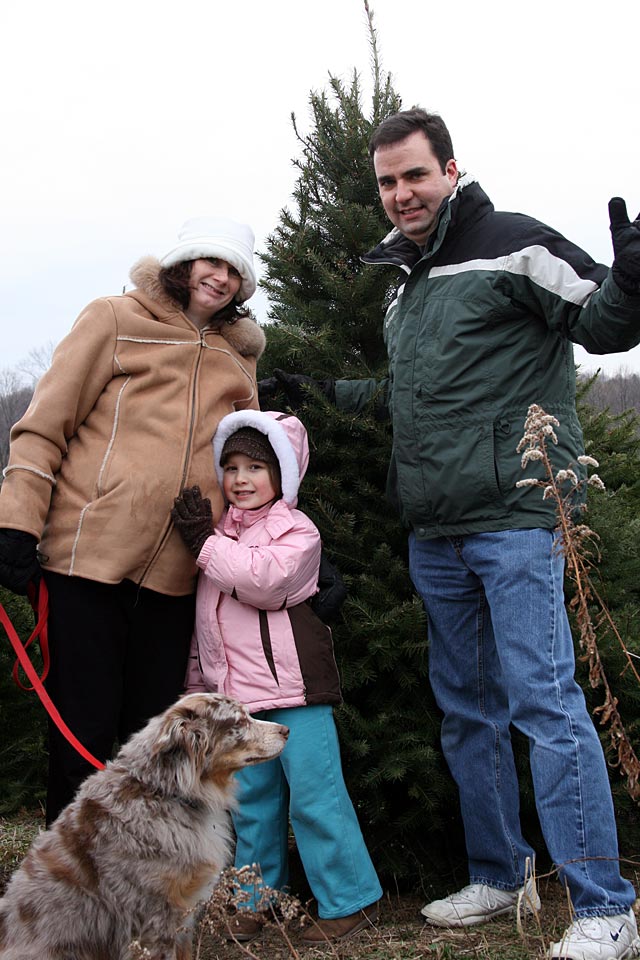 Here we are at the tree farm, posing in front of the tree we chose this year.
---
Shannon has turned into an Eagles fan this year. She borrowed "Uncle Bub's" hat.
---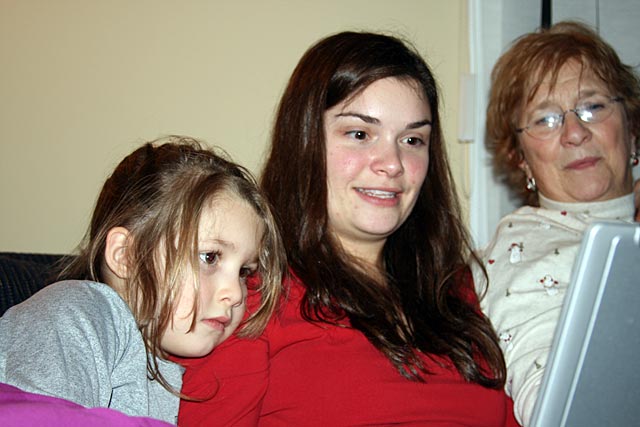 Colleen and Suzanne came for a nice visit.
---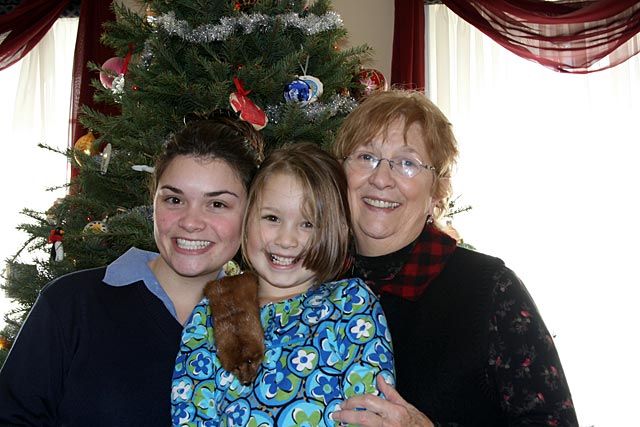 Here they are again in front of the Christmas tree.
---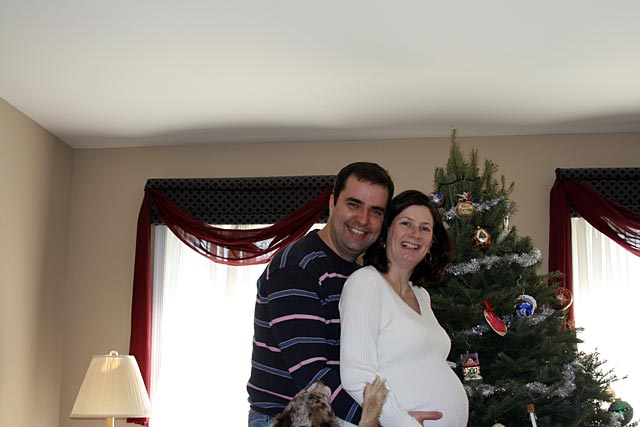 Shannon took a nice picture of the ceiling and managed to capture some of me, Sydney, Maureen and Sean (in Maureen's belly).
---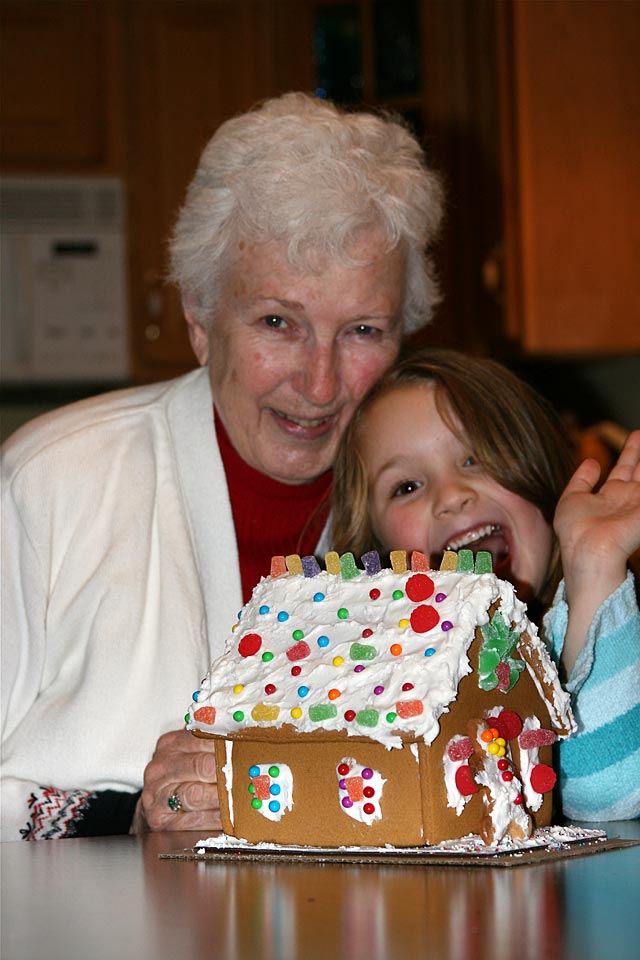 Shannon and her "Mema" built a nice gingerbread house.
---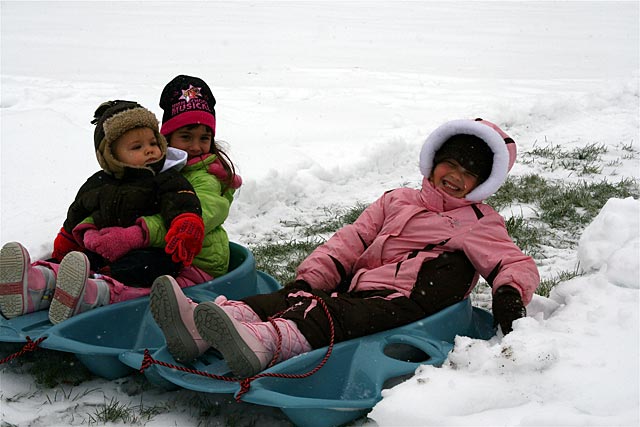 Shannon, Ryley and Owen went on nice sled rides around our yard courtesy of our neighbor, Dennis, and his ATV.
---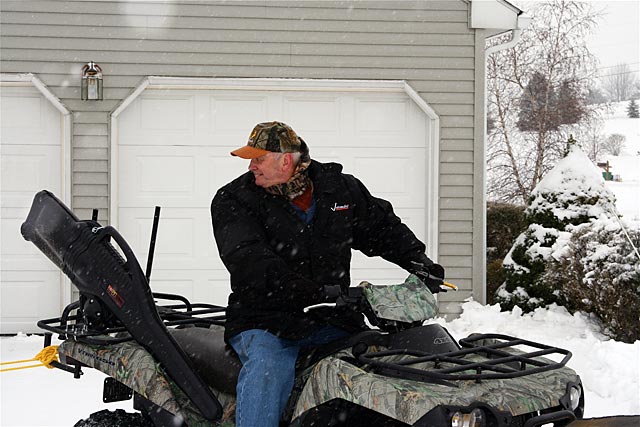 Here's Dennis driving the ATV.
---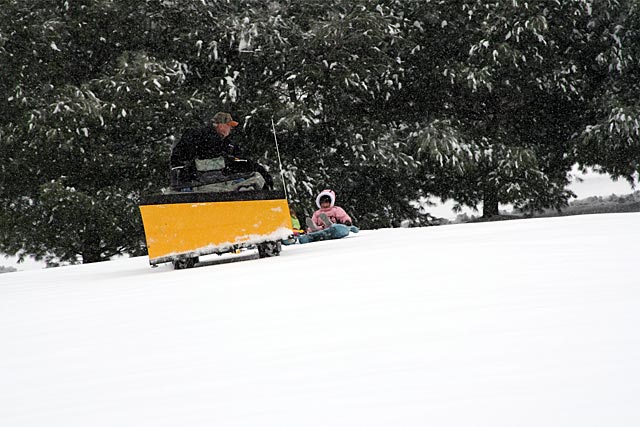 More sled rides...
---
There's nothing like Christmas morning!!
---
Sydney found her toy right away!
---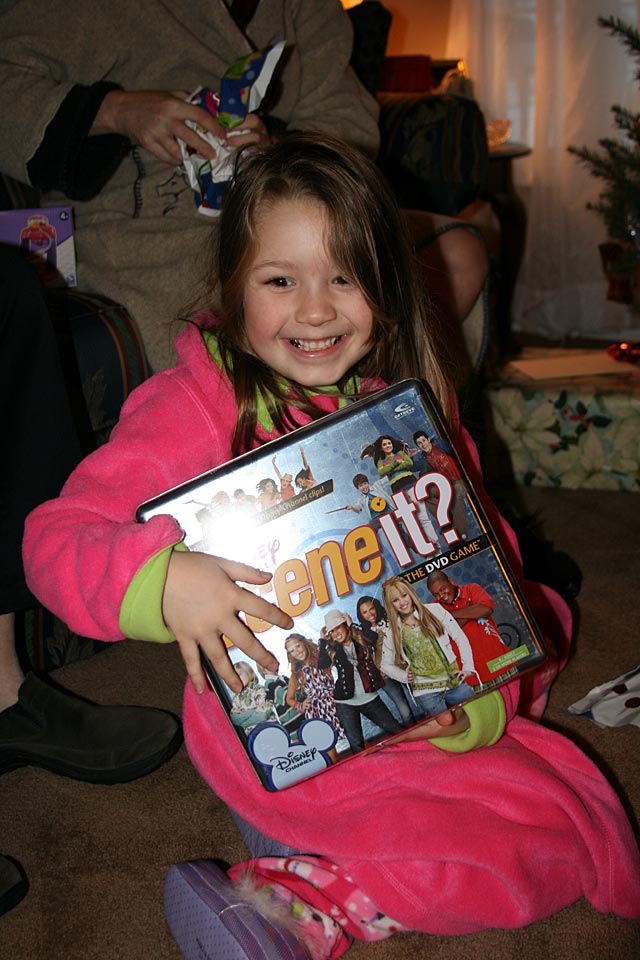 Shannon holds up one of her gifts...
---
Mema and Papa joined us for Christmas morning. Here's a group picture.