Welcome to the Steve.Seidel.com Current Events Page!
2001 Kutztown Reunion
Instead of the gathering on mass to a smoke filled bar, we held the annual festivites at our house this year!
---
Jim's being a real social party animal again!
---
They say a picture is worth a thousand words... This one leaves me speechless!
---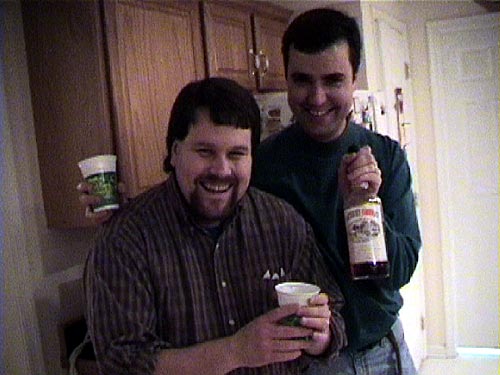 Darryl and Steve
---
Colleen toasting to St. Patty's Day!
---
Uh oh, someone brought down the photo albums.
---
Jen, Carol, Charlene, Ginny and Maureen posing for a picture...
---
Carol and Steve...
---
Charlene and Jen...
---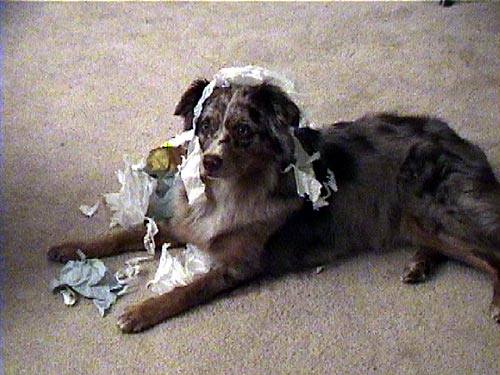 Sydney, the one and only true party animal!