Welcome to the Steve.Seidel.com Current Events Page!
Easter 2001
Audrey and Anna enjoying Easter!
---
Jerry's enjoying the latest addition to our family (soon to be our God Daughter), Brielle!
---
My brother, Kurt...
---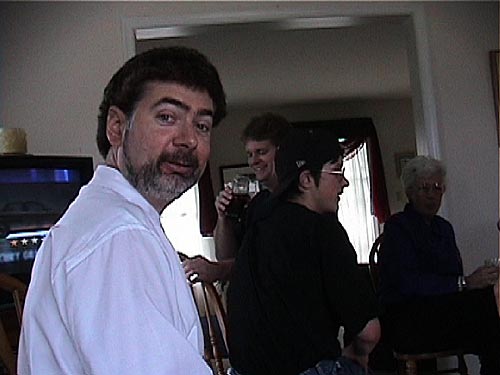 My brother-in-law, Kevin...
---
My niece, Dakota, is watching herself up close in the camera!
---
Robbin and Dakota and Brielle... I caught Dakota giving Brielle a kiss in this picture!
---
Kurt, Robbin and Dakota just before their picture was taken...
---
Sydney's being a good dog through all of the comotion...
---
A couple days later, we had a few Emus going through our neighborhood.
---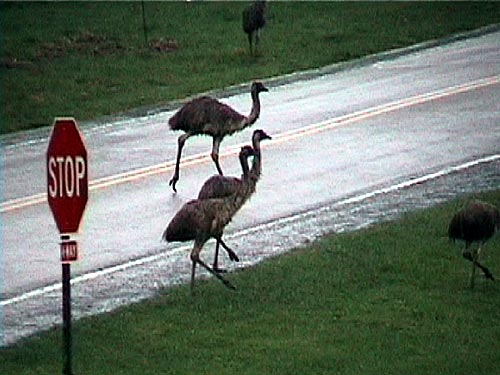 More Emu pictures...
---
More Emu pictures...