Welcome to the Steve.Seidel.com Current Events Page!
Christmas 2000
Here's a picture of Sydney getting affectionate with her "Papa"!
---
Maureen and Colleen enjoying the holiday together.
---
Deven and her Uncle Kevin.
---
Enjoying Christmas with the Mattimore family.
---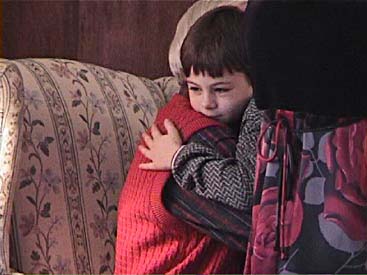 Andrew and his "Papa". This is what Christmas is all about!
---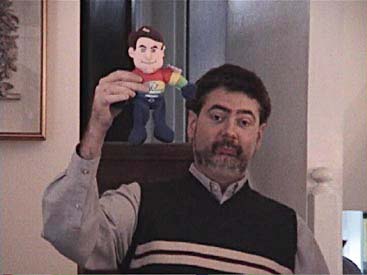 Kevin and his favorite Nascar driver, Jeff Gordon!
---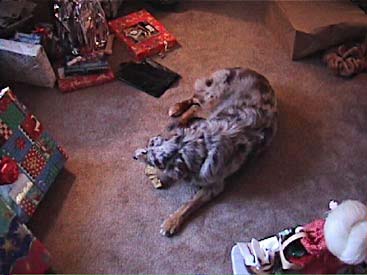 Amongst all of the confusion, Sydney is content to chew a treat!
---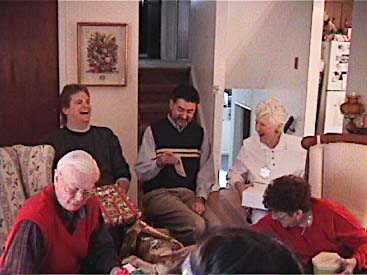 Another gag gift for Kevin! There seems to be on member of every family that fills this role!
---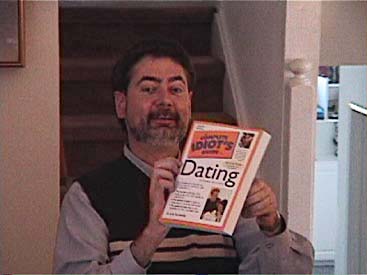 Some dating advice for Kev...
---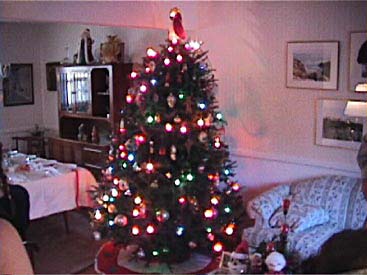 Here's a picture of the Mattimore Christmas Tree.
---
Here's the traditional Mattimore family Christmas picture. (Blood Members Only!)
---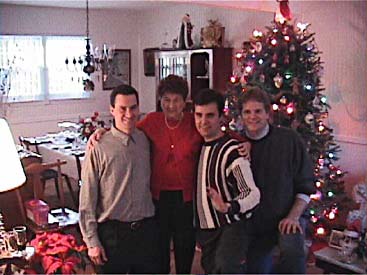 Of course, this is followed by the token picture of the "outcasts".
---
Michael and Colleen enjoying their first Christmas together!
---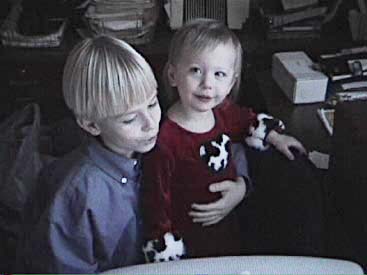 Kevin and Dakota playing together...
---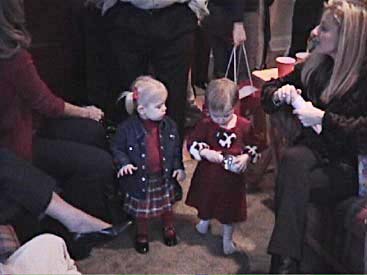 Here's a picture of Kristy and Dakota (cousins) together!
---
Maureen, Jane and Mike... Just before Mike and Jane open their wonderful gift from us!
---
Just what they've always wanted... a talking fish!
---
Dakota with her Aunt Maureen.
---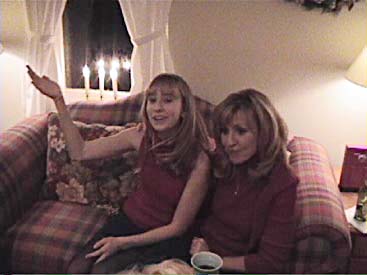 Kelly and Lisa at Christmas!
---
Linda's a bit confused over the rules for the Round Robin gift game that we play each year...